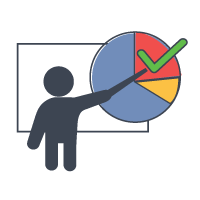 Experts
Advice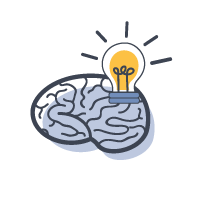 Knowledgable
Success
Tom Holden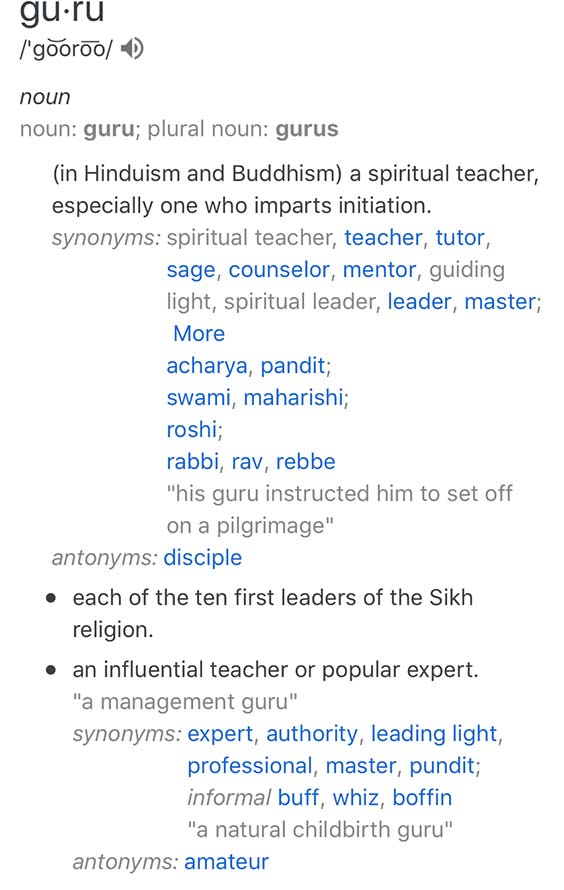 Business Guru
The Advisors LLC – Business Guru and Managing Partner Established 2018
Rose Chauffeured Transportation – 16 Years, Began Career in 2002. Director of Operations and General Manager. (2008 LCT Operator of the Year Award, 2015 LCT Charter Bus Operator of the Year Award
Dean Schuler Friend of the Industry Award – 2013
B.A. Business – Biscayne College now St. Thomas University N. Miami (On A Golf Scholarship)
Member of:
National Limousine Association (NLA)
United Motor Coach Association (UMA)
Illinois Limousine & Bus Association (ILLBA)
Florida Limousine Association (FLA)
Former Board Member of The North Carolina Motor Coach Association
Founding Member (Vice-President) of the North Carolina Limousine Association
Founding Member (President) of the Charlotte Regional Limousine Association
And more to come
I have now lived in Charlotte NC for the past 25 years, moving here from South Jersey in 1994.
Started my ground transportation career with Rose Chauffeured Transportation. I was the Director of Operations and General Manager. With my guidance Rose grew from 1.2 million to over 10 million in sales. Rose added Motor Coaches nearly nine years ago. Before taking the management position, I was a part-time driver just looking to make a little weekend money. After being interviewed by Charles Tenney the consultant at the time, I was brought into the office to help grow the company.
For the last four years, I've had the opportunity to speak on panels and be the moderator of panels at the LCT Shows in Vegas and Atlantic City on Educational sessions directed by the NLA. I am a contributing writer for LCT Magazine and on the magazine Board of Advisors.
This is what brought me to want to help more business owners and operators in both industries (Limousine and Motor Coach), So I decided to form a consulting company called The Advisors.