You know you need to produce better profits year-over-year, improve your financing opportunities, better understand your insurance policies, and improve your relationship with customers.  That's where Transportation Advisors can help.  We have the proven industry expertise and knowledge to drive results for your operation.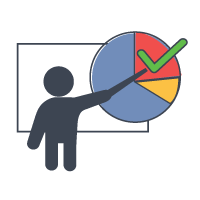 Experts
Advice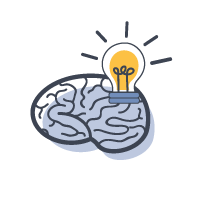 Knowledgable
Success
Achieve Operational Excellence
Identifying opportunties for growth and working with you on developing a strategy that will help you get there
Sharing our experience on what products work best
Helping you expand your market reach
Working on negotiation strategies to give you better results
Developing maintenance programs
Creating plans to help identify what vehicles are most apporpriate based upon client need
Growing your bottom line
Safety as a Differentiator
Employing the right safety protocols and procedures within your organization not only protects you, but gives you a competitive advantage and can serve as a differentiator.  Here are a few areas that we can assist you with:
DOT Services & Compliance
ELD Monitoring & Reporting
Safety Rating & Upgrades
Pre-Audit /  Investigation Check-up
Audit / Investigation Representation
Drug Testing & Random Scheduling through EZ-DrugTest.com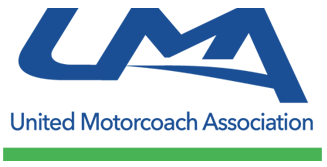 WHY COMPANIES WORK WITH US
"Transportation Advisors has ensured that my company is in compliance and has given me peace of mind and confidence in knowing that they've got my back. Their team inundates me with reminders and calls to ensure that my team is paying attention to key indicators in order to maintain a safe operation. As a result, I'm able to focus my attention on growing the business.  I do not know how I could operate as successfully and safely without their continued involvement and support. They are a P.I.T.A., but in such a good way!"
Willie Cook
VP of Operations, DTS Worldwide Transportation, LLC

"I would like to highly recommend Mr. Tom Holden from BUS Advisors. He helped me during a time I had issues with my insurance company and Tom was not only resourceful, but he helped me execute a business plan that ultimately resulted in resolving our issue. He immediately took the time to ensure that my critical issue was handled diligently and the results were positive."
Nancy Vargas
Chief Executive Officer, DH2 Chauffeured Transportation
"I've had the distinct pleasure of closely working with Tom Holden, former GM of Rose Charters Transportation on many occasions during a ten-year relationship. We've worked together on projects such as, executive workforce development, job modeling and applicant matching. Tom is a PDP certified professional, an excellent student and simply a fine man of the highest character, I've been honored to mentor him our PDP behavioral science technology."
Don Crosby
CEO/President, Global Behavior Companies

Leave the record-keeping to us, so you can focus on the road ahead.
Start outsourcing your transportation record-keeping today with the experts at Transportation Advisors.
Transportation Advisors is your virtual Compliance Department for the trucking, busing, and passenger transportation industry.
Educational Seminars, Presentations, & Events

Drug & Alcohol Testing through EZ-DrugTest.com
Company Snapshot

The Company Snapshot is a concise electronic record of a company's identification, size, commodity information, and safety record, including the safety rating (if any), a roadside out-of-service inspection summary, and crash information. The Company Snapshot is available via an ad-hoc query (one carrier at a time) free of charge. Users can search by DOT Number, MC/MX Number or Company Name.